Lip cosmetics range from the earliest single lipsticks to the later lip glosses to the various lip cosmetics on the market. Today, I will bring you a comparison of several kinds of lip cosmetics that are more common on the market, so that you can choose different products according to the occasion and makeup.

Lip cosmetic analysis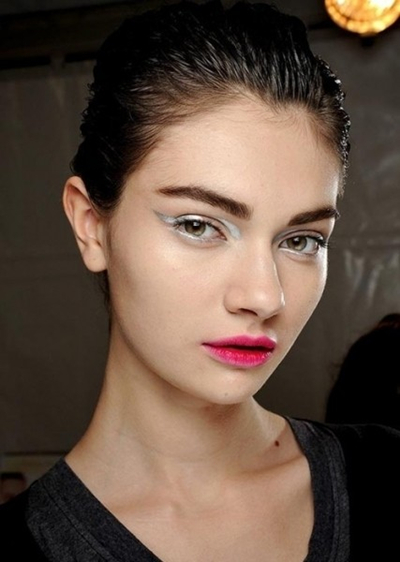 Tinted Lip Balm Colored Lip Balm


Colored lip balm , as the name suggests, we know that it pays more attention to moisture than color rendering. In the middle of all lip cosmetics on the market, colored lip balm is the most suitable lip makeup for everyday use. It moisturizes our lips like a lip balm, but it has a natural color more than a normal lip balm. The drawback of colored lip balm is that the color persistence is not high, and daily makeup is inevitable.

Star makeup artist Pati Dubroff said that some of the more fluorescent, or particularly dark, lip makeup, color lipstick is pleasing to make the color softer and more suitable for everyday use than a highly saturated lipstick.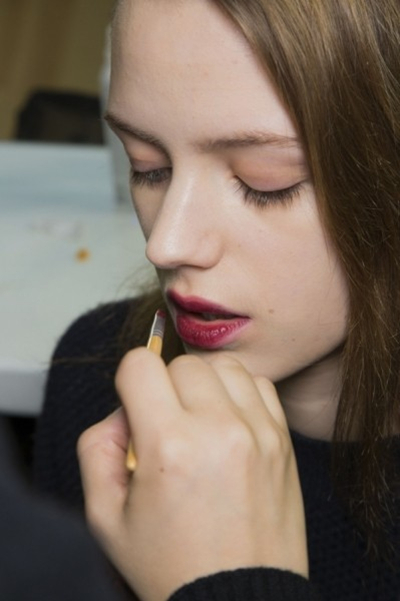 Lip Stain lip gloss


Stain is also divided into pure liquid, Gel-like and milky textures. It is a waterproof lip makeup that temporarily dyes the lips. The advantage of lip dyeing liquid is that it can maintain long-term non-staining after applying makeup, and most of the lip-dyeing liquid on the market is a product of lip and cheek, which can keep the color of blush and lip consistent (can also help to save Tangle the time of the blush color). However, because of the persistence of the lip solution, most of the lip solution contains alcohol, which may cause the lips to dry out, and because of its color and water resistance, the modification will be more troublesome. You need to be careful when you remove makeup, and you need to spend more time to remove it.

Star makeup artist Vincent Longo said that some of the Stain will highlight the dry part of the lip. This phenomenon can be avoided by moisturizing the lips before applying makeup. In addition, after the coloring, before the stain is still dry, the color can be evenly brought to the corners of the lips by the lip brush, and the uneven color of the Stain can be avoided.